Decades of experience — in finance and cannabis
Our team combines for decades of success in the financial and legal cannabis sectors, a unique combination of expertise you won't find anywhere else.
Contact us
Extract value from your opportunities
Legal cannabis is an exciting, competitive, and fast-moving industry. Our experience working with cannabis extraction businesses taught us there's no time to waste. You need to get from planning to production ASAP, and we can help.
View Leasing Terms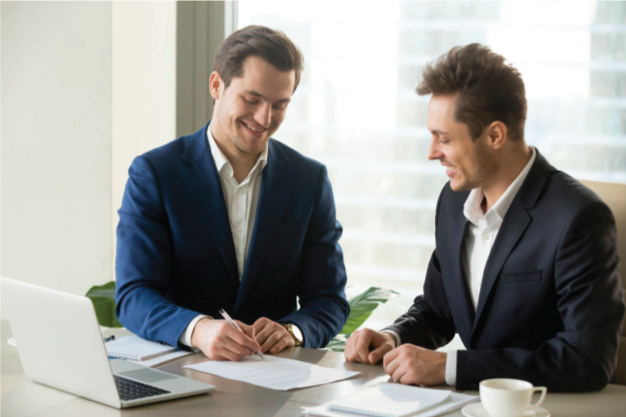 Access more capital with full flexibility
Funding, Fast
We're dedicated to funding your project as quickly as possible, so you can start earning sooner.
Knowledgeable Support
We've worked in the cannabis sector for as long as there's been a cannabis sector. We can help you get the right equipment for you.
Well-Connected
We're partners with the biggest and best manufacturers in the cannabis sector.
Finance of the Future
We've always got our eye on what's next. Our services evolve to reflect the shifting cannabis industry.
Testimonials
We received our license and had lots of equipment to buy. Spectrum Lease was a great alternative to bringing in more investors.

Joseph O.

Oregon

We needed some extraction equipment for our new facility. After many banks said no, we found Spectrum Lease.

Robert D.

Washington

We had just sold our 5L extractor and were looking to move to a 20L. When we found the Vitalis 45L we were in love! Spectrum helped us get started and begin earning revenue.

Jake S.

California