Get a Vitalis extraction system lease that fits your budget
We designed our extraction system lease program with you, the cannabis entrepreneur, in mind.
Get Started
Fair and Affordable Cannabis Leasing
Whether you're a startup looking for your first machine or an existing company seeking to scale your production, we can help fuel your growth.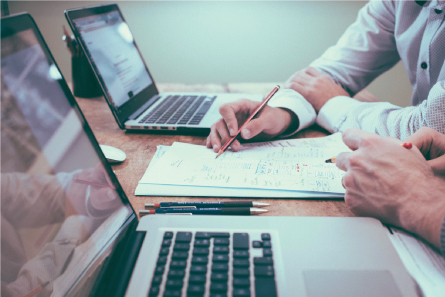 Lease to Own
Upon your final payment, ownership transfers from Spectrum to you. Keep what you paid for!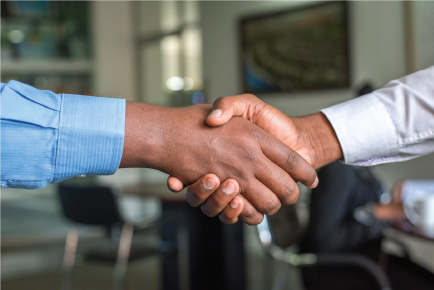 Considerate Credit
The cannabis sector is unconventional. So are we. We'll look at the full picture of your business to assess your viability, not just what the banks consider.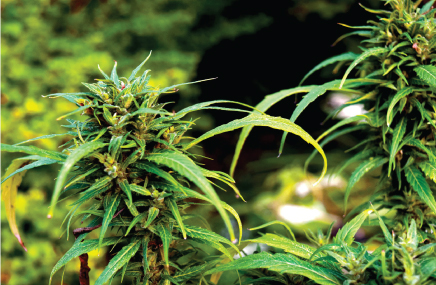 Flexible Finance
We offer financing from $50,000 to $5 million. Whatever your financial need, we can handle it.
Cannabis First
We're a unique financial utility specializing in cannabis industry machine financing.
Industry-leading Partnerships
Our industry partners lead the cannabis sector in quality and technological advancement.
Funding Without Borders
We can fund projects in the United States and Canada.
Signed, Sealed, Delivered
Upon completion of your lease, you own the equipment free-and-clear.
Lease Requirements
Ready to get started? Our simple application will ask you for a few important details
Apply for an Vitalis system lease today
Seize the opportunity to grow your business. Apply for a Spectrum cannabis extraction equipment lease today.
Submit an application